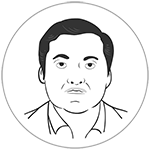 Sanjay Agarwal has been in the industry since the early nineties. Sanjay has worked with institutions like Credit Agricole, BSI SA., Goldman Sachs and Kotak Mahindra. Before founding Athena he was heading the discretionary asset management business for private banking divisions of large European banks. His career so far has spanned asset management, investment banking, corporate finance and brokerage business spread over India, UK and the USA. He is a Chartered Accountant and Cost Accountant from India and a CFA from the CFA Institute, USA.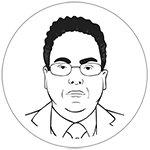 Amit Arora has also been in the industry since early nineties. Amit started his career with Kotak Mahindra in India and has since worked in India and UK with hedge funds and boutique investment banks. His career has encompassed corporate banking, asset management, brokerage and corporate finance. Amit is an MBA and a member of the Securities Institute in UK.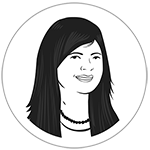 Preksha Shah has been in the industry for about 4 years. She is a management graduate from Nottingham University and a CFA. She focuses on the derivative strategies and risk management for the firm.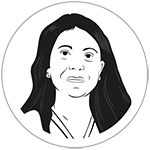 Prachita Bengani has been in the industry for over 6 years. A better part of her experience has been gained in the Indian capital market. She is a management graduate from the Manchester Business School. Prachita is primarily responsible for operations and research support.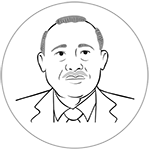 William E Parker (Bill) has been part of the financial industry for over 40 years. Bill started his career with Merrill Lynch and has worked with institutions like Morgan Stanley, EF Hutton and Kleinwort Benson before taking early retirement from Credit Agricole in 2002. He has covered the entire spectrum of capital market business from origination to distribution, from large institutional clients to high net-worth individuals, from brokerage to private banking to asset management. He has global work experience with considerable each at New York, Toronto, Paris and London, among others. Bill is a key advisor and contributes to long-term strategic direction of the firm. Bill completed his education from University of Manchester and has been registered with NASD in the US and the FSA in the UK during his tenure in respective countries.